LG, Samsung HTC Smartphone Repairs in Toronto and Yonge & Bloor
Our process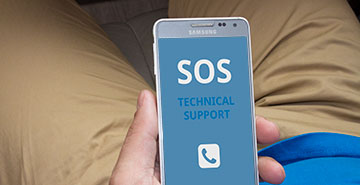 1.

You call us

You may call us during our business hour, or email us at any time convenient for you. Our consultant will record the cause of failure of the device, your contact details and direct to you the wizard.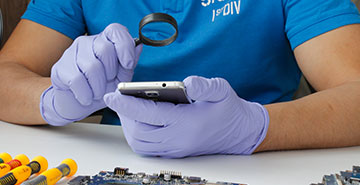 2.

Arrival and diagnosis

After the arrival, our technician will run through a free diagnosis. Depending on the complexity of the repair, most of the service will be repaired on the spot or reasonable repair time required.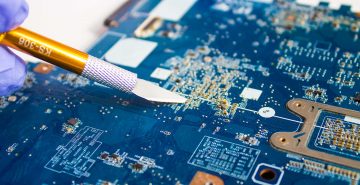 3.

Repair

Produced careful repair with replacement of parts only of the original production. There is no worry about the integrity of the data on the phone.
4.

 DEVICE RUN THROUGH

Once repair is completed, a full check up will be run by the technician with you to ensure the device is working properly, and to make sure you are happy with the result.