Return the original form to your gadget. Call us
Phone Repair in Downtown Toronto & Yonge and Bloor
We repair
Tech Repair Done Fast
We understand how important your gadgets are for you. They play a major part in your home and work, personal and professional life. But as life it is, you will have problems with your devices from time to time. But don't fret! We are here for you. We have all the quick, affordable and expert solutions for all of your tech problems.
We at Mobile One have been built a strong rapport among our customers for providing the best screen repair, Apple repair, smartphone and tablet repair in Bloor and Yonge plus in Downtown Toronto.
Phone Repair Bloor and Yonge
We take pride in providing speedy screen repair, tablet repair and smartphone repair in Bloor and Yonge. We also provide special iPhone, iPad Repair services in Bloor and Yonge & Downtown Toronto. And not just mobile devices, we also provide repair services for Computers, Consoles, Apple Macs and their related accessories.
Our repair process is simple and effective so that you don't have to live without your device for long. It's summed up in just 4 simple steps, making it convenient for you –
YOU CALL US
ARRIVAL AND DIAGNOSIS
REPAIR
DEVICE RUN THROUGH
Yes, it is that simple!
Buy Why Us for Smartphone Repair in Downtown Toronto?
Everyone promises quick repair time for your phones, tablets, or Apple products like iPhone or iPad. But we don't just promise, we deliver. Our technicians, The Cell Phone Doctor as we call them, have years of experience in diagnosing and repairing all kinds of tablets and smartphones. We either provide the service on the spot or ask for to repair the device within a reasonable timeframe.
It doesn't matter if you bring in your high-end iPad Pro or a simple HTC or LG Smartphone for repair, we got you covered. No issue is big or small for us. Our motive is to provide you with satisfaction for all of your tech repair needs. And best of all, we are just a call or email away!
We fix it all the popular brands
Our technicians are experienced cell phone experts. Major cellular brands can be fix at Mobile One. You name it, We fix it – ON THE SPOT!
Computer devices can also be fixed. Brands included Apple, Lenovo, Sony and many more.
Feel free to give us a call for further inquiries.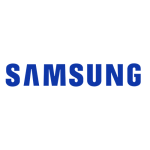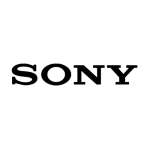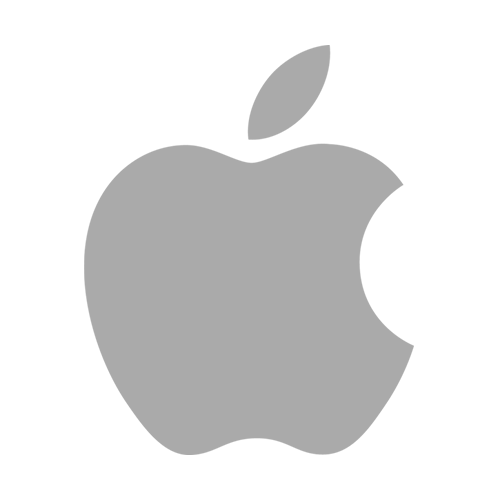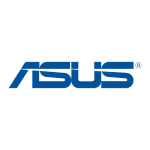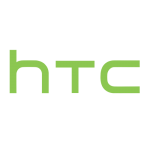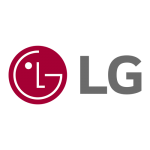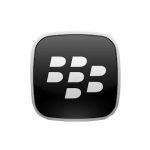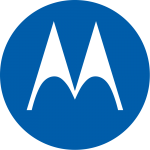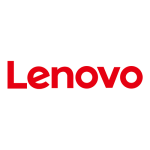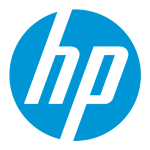 Call us to get a free quote now