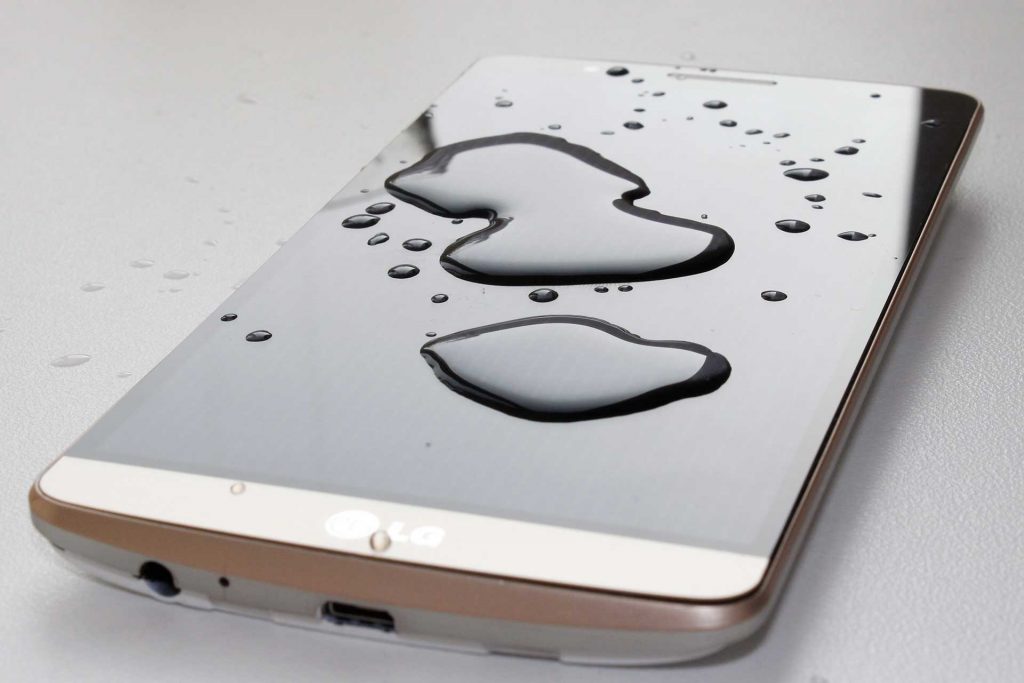 Water damaged is one of the worse scenarios. It's just like a cancer, you never know when it is going to hit you.
The level of damage depends on the type of liquid, how long it was soaked, and the period since it is dropped. Most water damaged can be fixed, so
Don't wait too long, bring it to a repair store as soon as possible!
Call us to get a free quote now