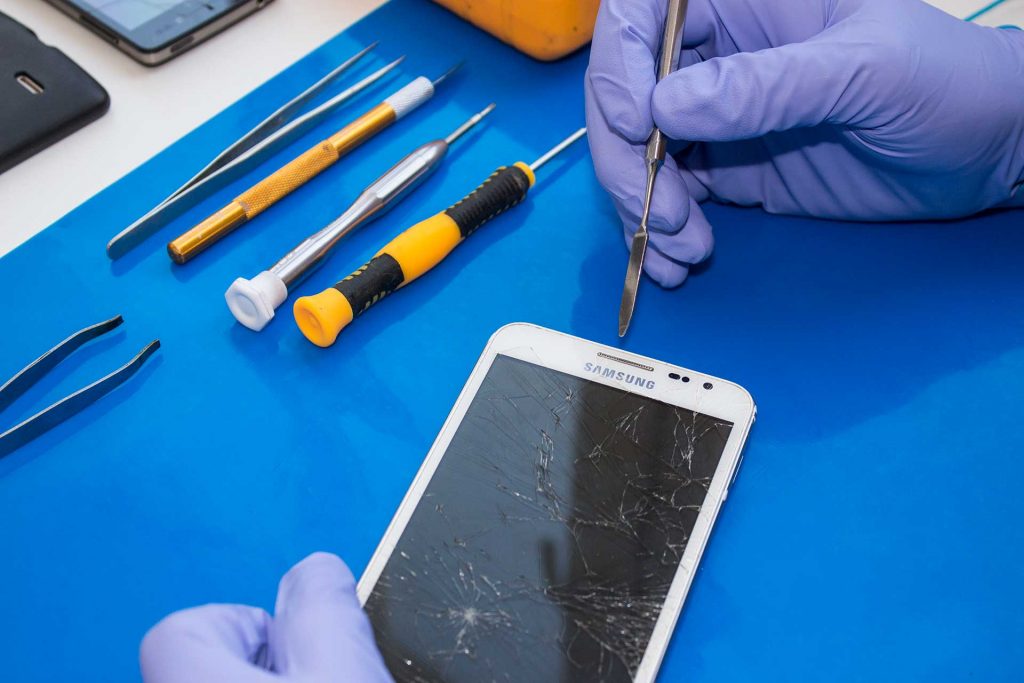 Mobile One is specialized in mobile devices screen repair!
Have a cracked/broken screen smart phone? It is actually cheaper to replace the screen than getting a new phone!
Mobile One have a variety smart phone and tablet screen in stock!
Not only we have the most up to date smart phone screen, like iPhone 7, in stock , we also have screens in stock for previous models, such as iPhone 4, Samsung S3, and many more!
Come for a visit for a free diagnosis today!
Call us to get a free quote now