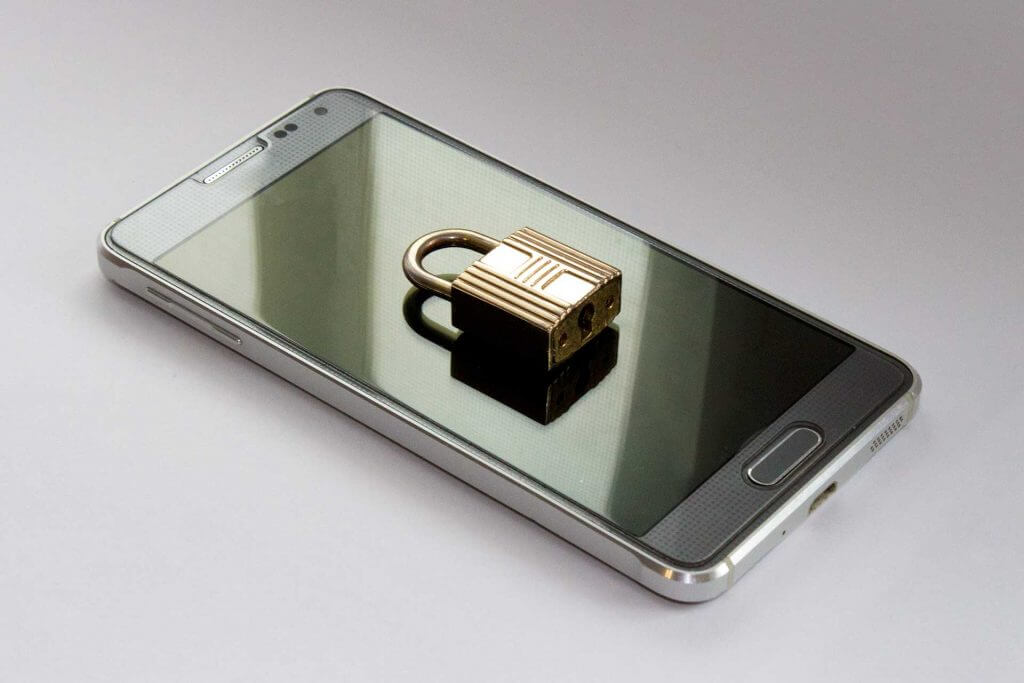 Got a carrier locked device and want to use it with other carrier, or even else where in the world? Mobile One is here to help.
We will recommend the most suitable solution, some unlock can be done on the spot! And never worry about the phone will be lock again!
Other network issue can also be solve here.
Give us a call for more details.
Unlocked phone can be use everywhere in the world, other than Japan, as they have their unique frequency.

When travelling to a different country, make sure to add the corresponding carrier APN for network access.
Call us to get a free quote now